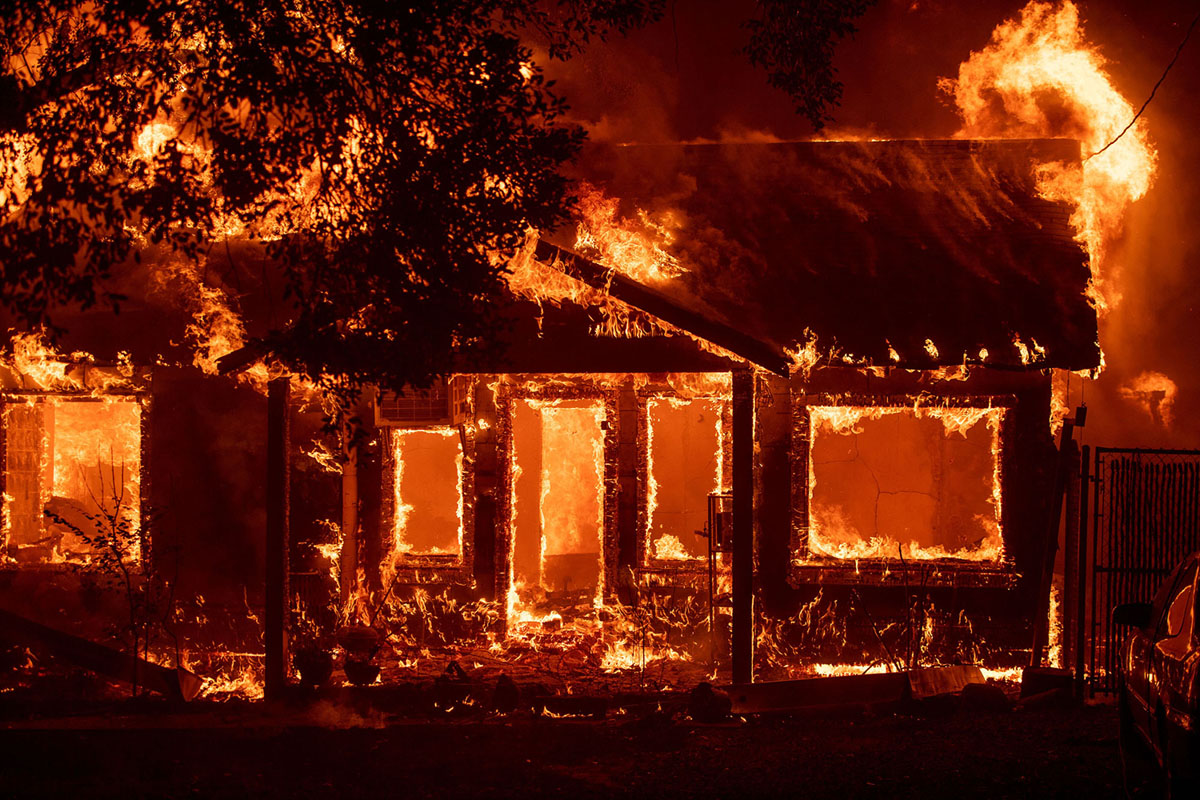 Our biology class at CLHS examines different biological issues throughout the year. Fall is wildfire season in California. Months without significant rain coupled with seasonal winds, like the Santa Anas of the southern part of our state, make conditions ripe for wildfires. This Fall the class researched and put together this website about California wildfires.
October is traditionally the worst month for wildfires in California. This year October was pretty mild, but November made up for it. The Woolsey fire in the south and Camp fire in the north were two of the most significant fires in years. The Camp fire destroyed over 19,000 structures and has claimed at least 74 lives with hundreds still unaccounted for.
Check out the class website here.